Grote Veterinary Clinic is looking to add another doctor to the ranks!
We are a mixed animal hospital that has been established for over 4 decades. Located in Weatherford TX, we pride ourselves in providing excellent customer service and high-quality medicine and surgery. Our current caseload is majority small animal, however, we still see a fair number of farm calls throughout the month to service large animals. Although mixed animal experience is preferred, it is not required.
The right candidate will be willing to have a 3-4 day work week until the position grows to full time, or if desired, may stay part-time.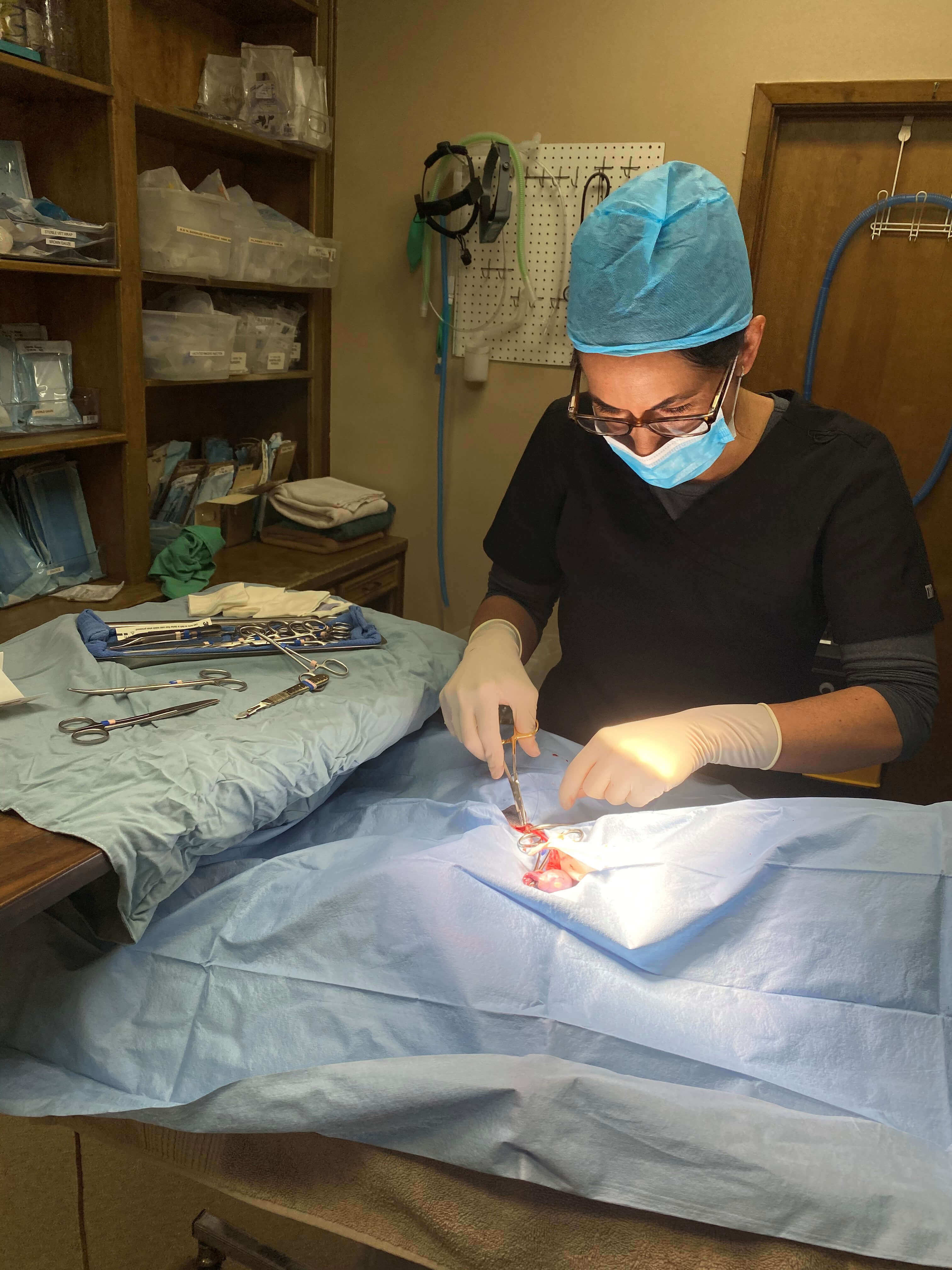 Our hospital is updated with IDEXX lab equipment and blood analyzers, digital radiology, ultrasound, and a fully equipped operating room with a new surgery table, updated monitoring equipment, and skilled technical staff to assist and monitor surgeries. Because of our location in town, we see the majority of our large animals on the farm utilizing our 2 full-service ambulatory trucks. Our hospital is offering the right candidate a competitive salary, plus pro-sal if applicable, ample time off work to allow quality time at home and with family, and benefits.
Benefits include CE, paid time off, professional dues paid, and health insurance.
Although experience is a plus, we encourage all skill levels to apply as mentoring is available. We look forward to meeting you! Feel free to call with questions, and maybe even come see us for a working interview. We can even discuss a paid working interview. Thanks for looking!
Qualifications:
Doctorate of Veterinary Medicine Focused on quality care and excelling at assuring client satisfaction.
Strong willingness to learn and follow the proven effective procedures and systems.
Thorough medical knowledge, strong surgical skills, judgment, and communication skills.
A high level of enthusiasm is a MUST.
We work in a very busy environment and have fun!
Must be willing to cooperate and work with a team.