Horse Services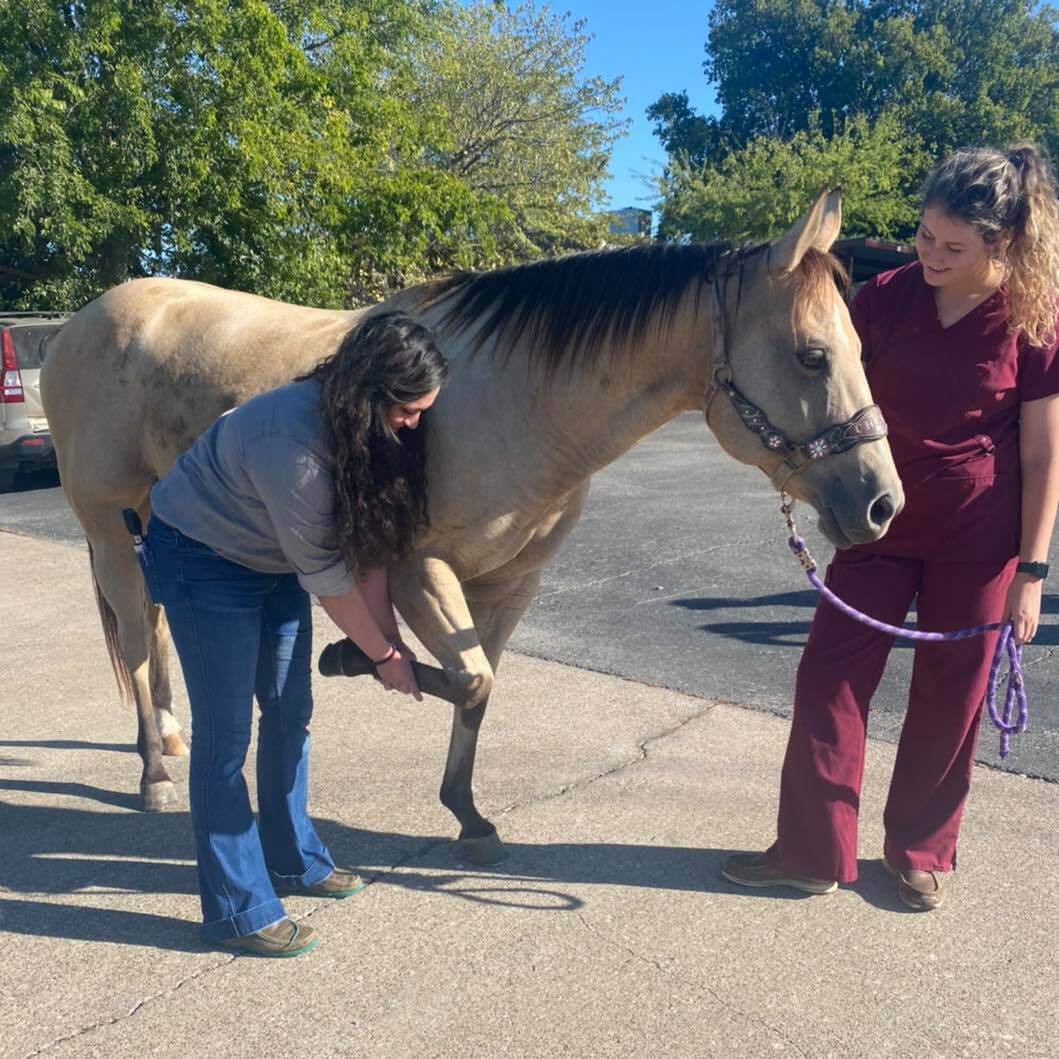 The Doctors at Riverstone Veterinary Group are passionate about the treatment and well-being of our equine patients. Whether they are performance horses or pets, we are dedicated to aiding in our equine's long-term health, soundness, and well-being. With extensive experience in the equine industry, our veterinarians have the knowledge and resources to keep your equine at their best.
We are available to treat your equines at any time for the following services:
Lameness Exam / Ambulatory Work
Blood Work (Coggins)
Castrations
Dental Services (Floats, Dental Extractions, Etc)
Field Surgeries
Internal Medicine (Vesicular Stomatitis, Strangles, Founder, Head Shaking, Etc.)
Wound (Laceration) Repair
Pre-Purchase Exams
Pregnancy Checks
X-Rays (Radiographs)
Respiratory Conditions (Heaves, Allergies, Etc.)
Colic/Tie-Up/Metabolic Cases
Ultrasound
Vaccines
Please contact us to schedule an appointment for your equine with one of our Doctors
Now servicing Parker County and surrounding areas!