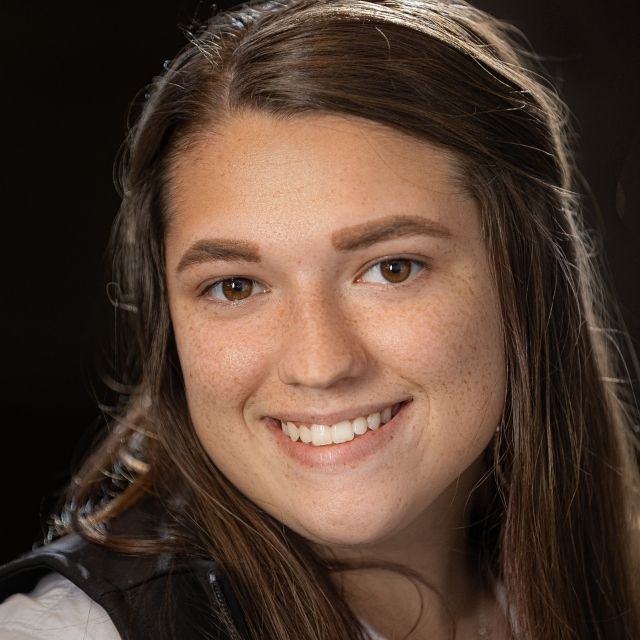 My name is Hannah Keahey and I am a senior at Weatherford high school. I am 17 years old, and I live at home with my parents, 2 out of 4 siblings, and lots of animals. This will be my fourth and final year in FFA. As a kid, I was always in love with all different animals. I always loved being around animals and in the outdoors. Last year was my first year showing Dorpers and I could not have loved it more. Not only did I get to work with a new animal and learn different things while training this lamb, but he also taught me lots. He made me a better showman by teaching me responsibility and to never give up when it gets tough. He taught me how to push myself until I reach my goals. This has motivated me so I can go far.
I plan on going to college to become a vet tech and then a veterinarian. I currently have been taking dual credit classes through Weatherford college. An will have my associate's degree by the end of next year.
I am really looking forward to making friends, growing, and helping through this show team.