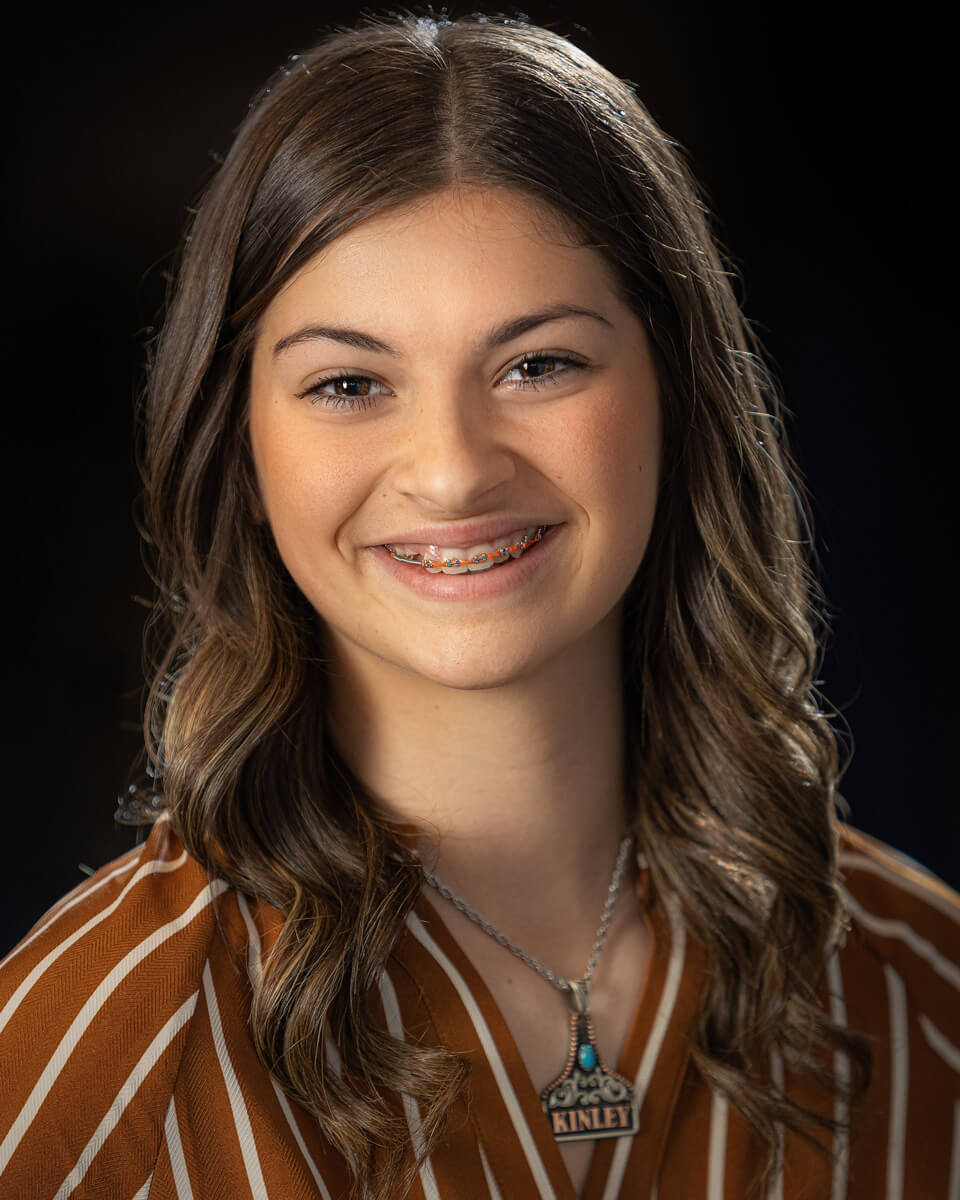 My name is Kinley Murphy. I am 13 years old and live in Poolville, Tx with my parents Todd and Bethany Murphy, and my little brother Kalan. I go to Poolville Junior High and I am a member of the National Junior Honor Society.
I have been showing for the past seven years and currently show cattle and lambs. I have attended many stock shows over my showing career to include jackpot shows, Parker County Livestock Show, State Fair of Texas, Fort Worth, San Antonio, San Angelo, Houston, and Odessa.
Along with showing cattle and lambs, I am also involved in sports. I am currently playing basketball in a spring league to prepare for high school next year and I will be starting high school volleyball in August.