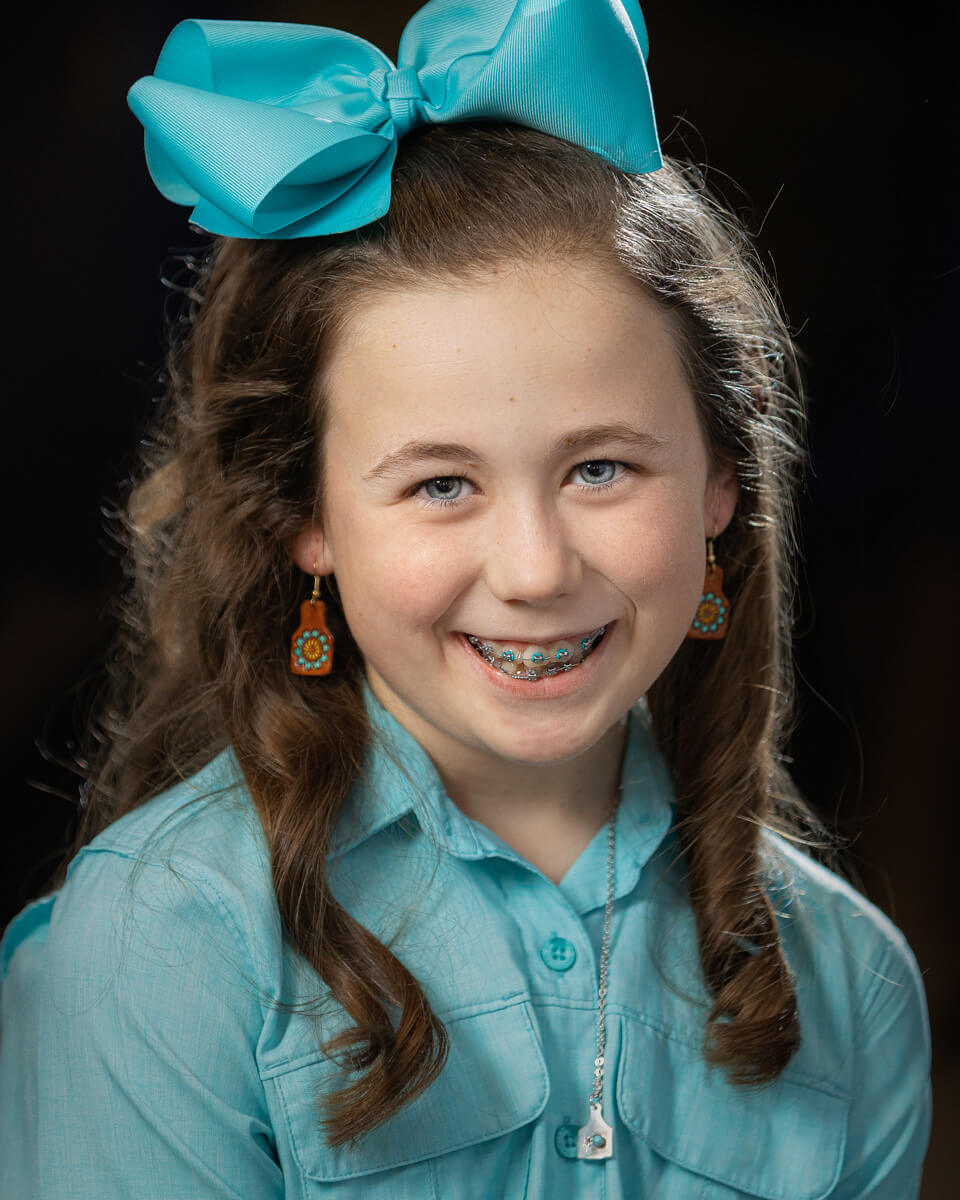 Hi, my name is Makenna Quinn I am 10 years old and live in Brock, Tx, I have been showing pigs for three years and I love it. I have a younger brother that is 4 named Snyder. My Mom and Dad both showed pigs growing up and I plan to carry on the family tradition.
One thing I enjoy about showing is getting a new set of pigs each year. I enjoy coming up with names for them and giving them lots of attention and love. I have to mix their feed and feed them at night. My Dad helps feed in the mornings on school days.
I love showing and working with my animals. I think what makes showing fun is spending time with family and friends. That is what showing is supposed to be all about. Winning is fun also, but I am happy just getting a place in the show ring. It's a lot of hard work but it teaches me to be responsible and caring.
When I am not showing I enjoy playing softball, fishing, and being outside.